How it works
Meet Kikoo
Meet Kikoo, the only natural cooling technology that keeps you comfortably cool your smart grid orthopedic mattress for 12+ hours. Kikoo only removes the heat you don't want from your online mattress by using simple physics. At Springtek you got Grid Mattress with KikooTechnology.

You can find kikoo technology in our grid orthopaedic mattress, smart grid mattress and many more mattresses with the best brands, all around the world.
How it works
Why you sleep hot
Foam mattresses are made from insulating materials. This means the heat your body releases into them accumulates over time. Kikoo's innovative technology helps this excess heat flow away through natural cooling.

No matter the climate, your mattress warms up from the heat you release. That's why Kikoo's heat-releasing strips work non-stop in all conditions, and creates the best mattress for hot sleepers, all year round.
12+
hours of natural mattress cooling
100,000+
mattresses containing Kikoo
sold in the first 12 months
40+
projects embedding Kikoo
with mattress manufacturers globally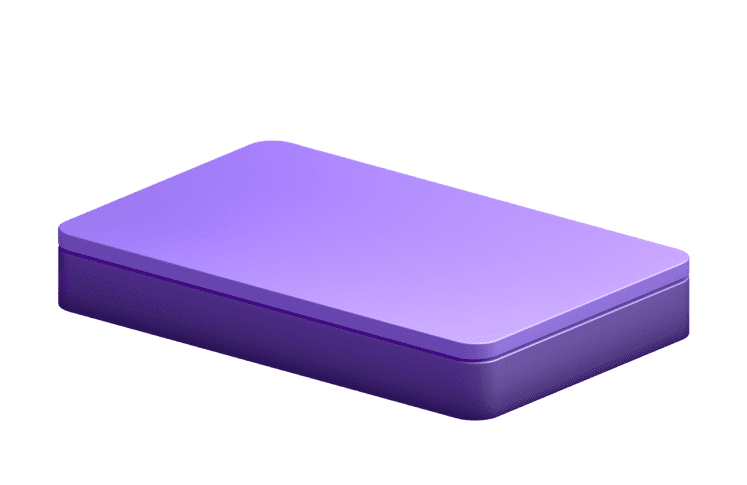 All night cooling effect
Kikoo's innovative technology helps excess heat flow away for 12+ hours.
Removes excessive heat
Staying cool isn't about being cold. Kikoo only removes the heat you don't want from your mattress, so you can sleep and relax at just the right temperature.
No noise, no electricity, no effort
Kikoo is a natural and sustainable solution. There's nothing electric to switch on, charge up or run down. That's better for you and the planet.
For manufacturers
Simple physics, ingenious tech
Kikoo is a unique components that finally cancels off foam's insulating effect. Other solutions can only provide a quick and transient mattress cooling experience. Kikoo technology makes you mattress 12+hours cool. Kikoo release hear from your online mattress and make your mattress comfortable, all night long.

Kikoo connects quickly and smoothly with a wide variety of mattress materials and temperature regulation systems thanks to the flexibility of the graphite strips. Kikoo is designed in Germany with the usual accuracy, originality, and excellence. Our grid mattress, Ortho mattress, and other products are made from the highest durable materials that are responsibly sourced.
The science
Improved sleep with Innovation
Kiku is one of the components used in good cooling sleeping mattress. That keeps your mattress cool. In order to determine where body heat accumulates during the night in a mattress, we carefully analyzed its distribution. And we came up with a way to let this heat out.

The cooling strips from Kikoo continually and naturally transfer heat away. They operate across the entire mattress, allowing you to keep the temperature at the ideal level during the entire night. Nothing electric needs to be turned on, charged, or depleted. That benefits both the environment and you.
Frequently asked questions
Kikoo offers 12hrs+ of natural mattress cooling, with 2°C lowered in the foam. This is different to other technologies, which only providing an instant and short-lived cooling effect.
Yes. Kikoo's heat-releasing graphite strips are completely safe. Graphite is a natural mineral and we use the best sustainably-sourced and long-lasting materials.
No. Kikoo uses natural cooling to release body heat. Our perfectly-positioned graphite strips remove excess body heat to achieve a naturally comfortable temperature. There's nothing electric to switch on, charge up or run down.
Kikoo bands are integrated deep into the mattress by the manufacturer. You will not see it, there's nothing to operate. Just enjoy the comfort of a mattress removing body heat – not collecting it.