Mattress Buying Guide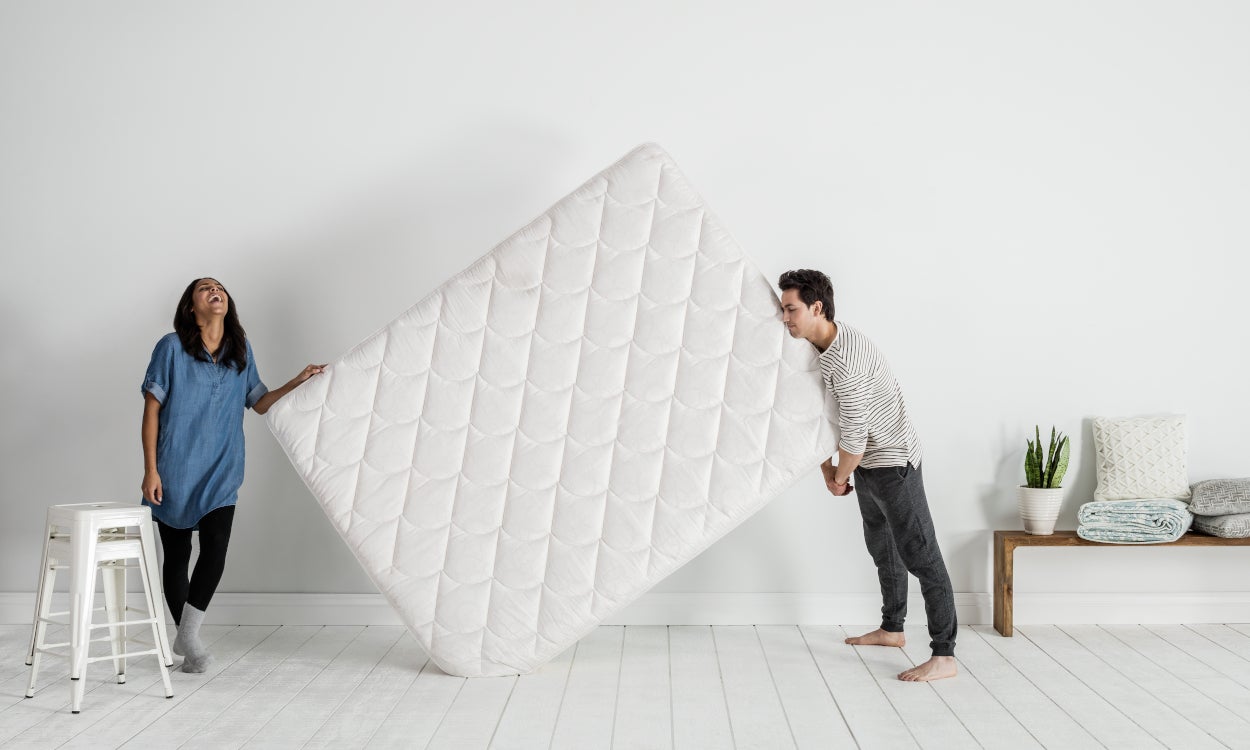 Choosing the perfect mattress comes down to your sleep needs, like the sleep position you most commonly take or whether you're prone to allergies. Read on to get to know more about each mattress type to find a combination of comfort and support that works for you.
1

Pick a Mattress Size for Your Space and Lifestyle

When it comes to mattresses there is no one-size-fits-all solution. See the graphics below to help you choose the best mattress size for your sleep style and space restrictions. If you're looking for more information about the different bed sizes, take a look at our Bed Size Fact Sheet.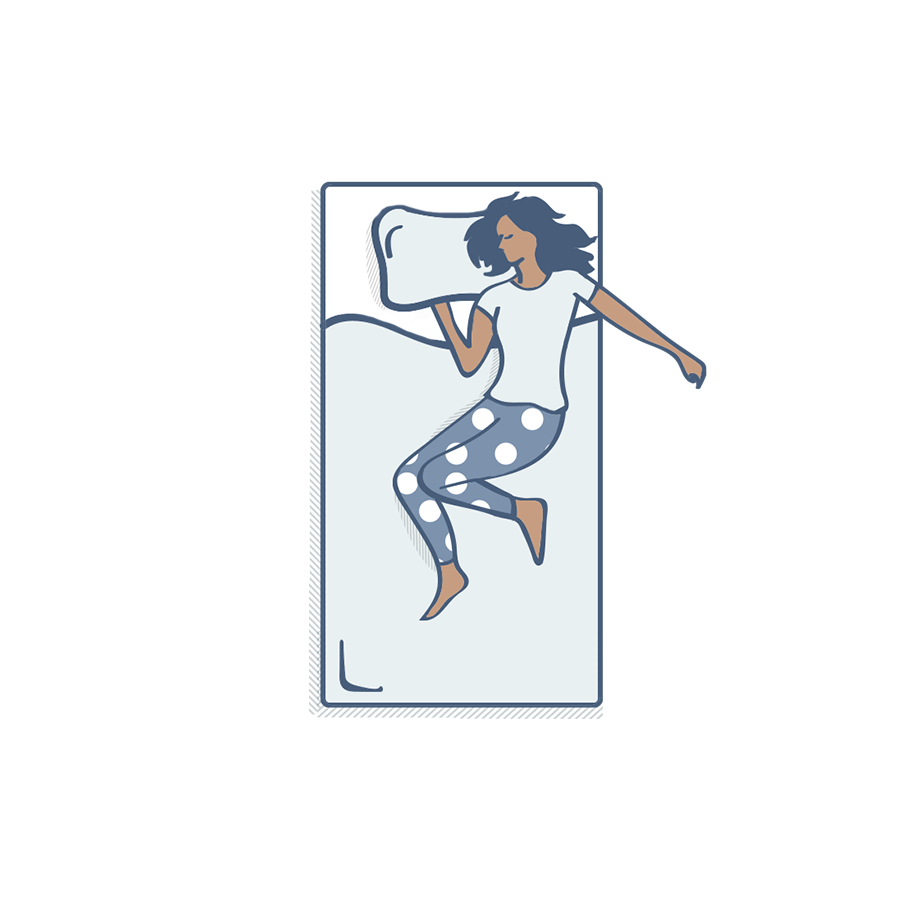 Single Mattress
78″ x 36″ — Fits a single sleeper under 6 feet tall. Most ideal for kids' rooms and shared living situations. Lacks space to stretch out.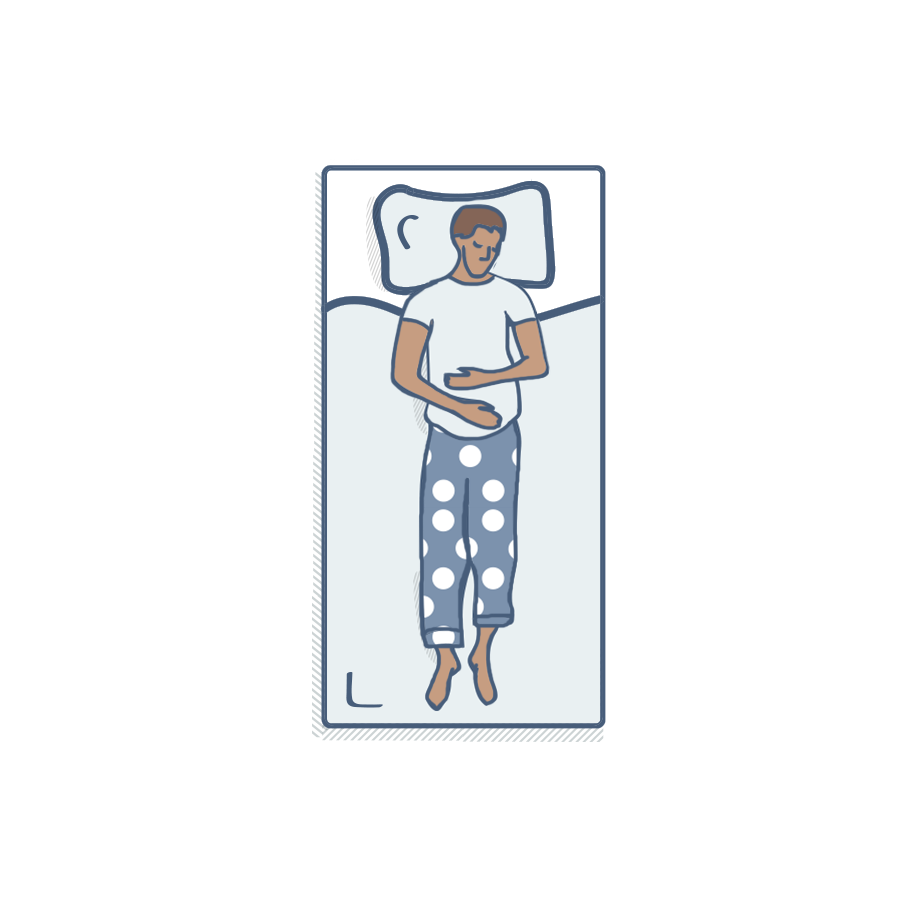 Single XL Mattress
78″ x 42″ — Fits a tall single sleeper, so it's better suited for adults. Good for college dorms, small apartments, and older kids still at home.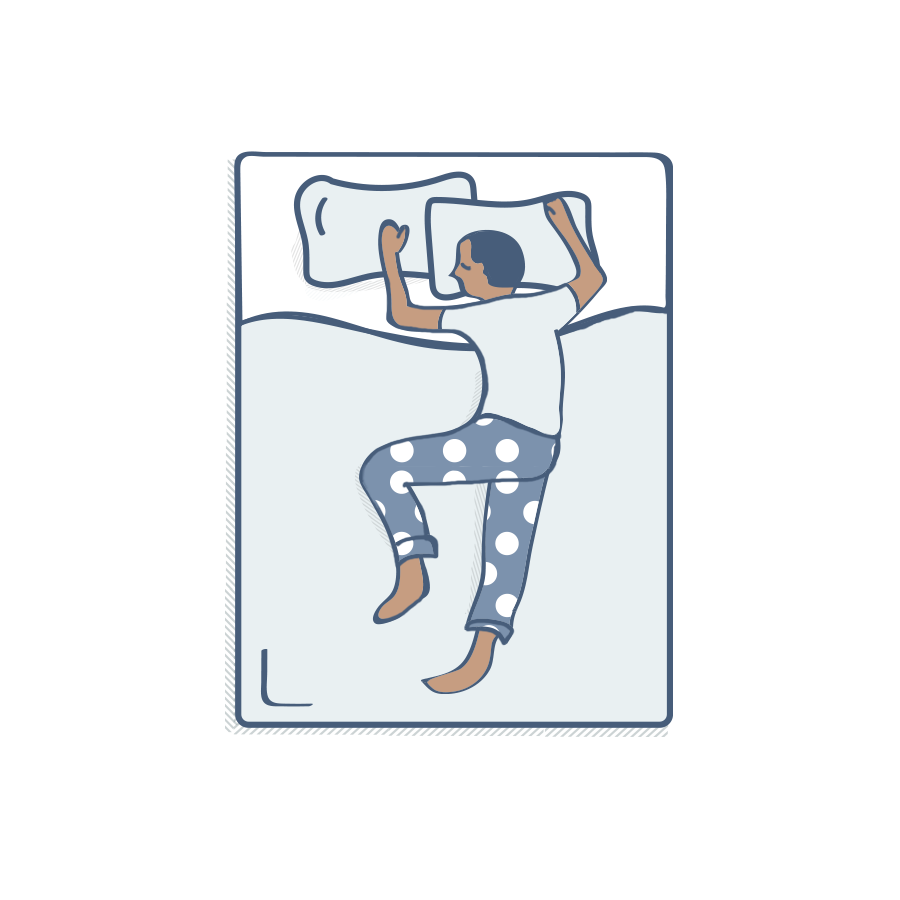 Double Mattress
78"x 48" — Cozy fit for couples with limited bedroom space or single sleepers with pets. Because of the close quarters, it's best for sleepers who don't run hot.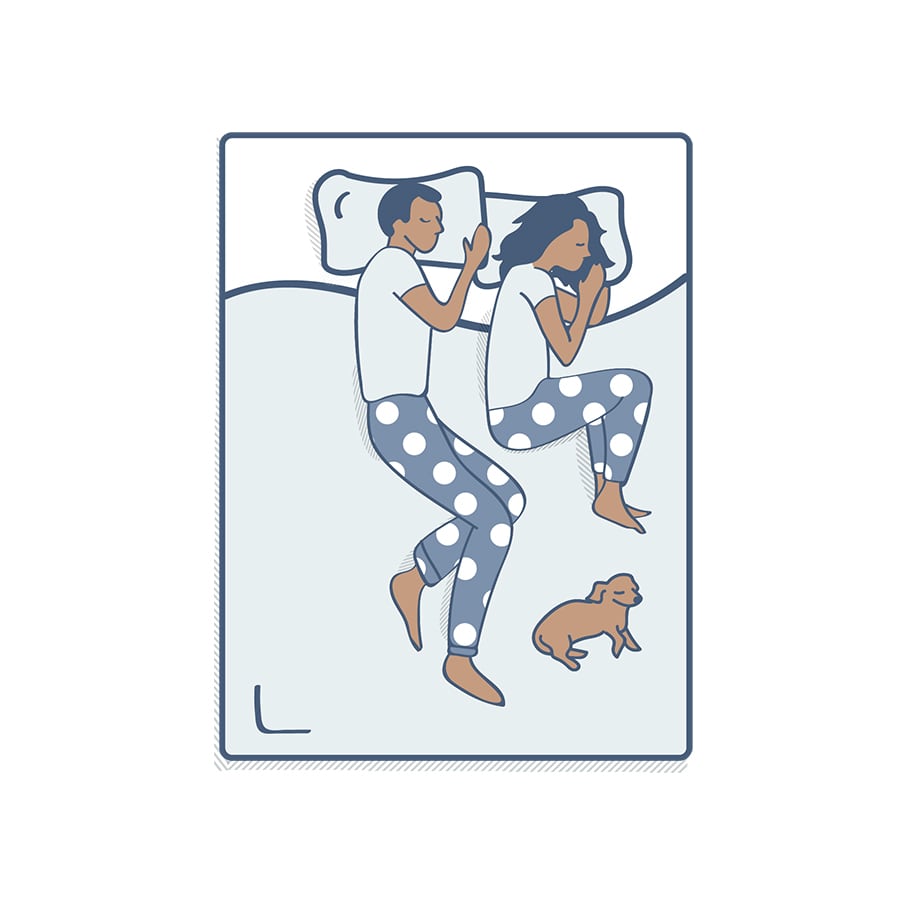 Queen Mattress
78″ x 60″ — Most popular for couples who crave their own sleep space, or single sleepers with multiple pets. Spacious without taking up too much of the bedroom.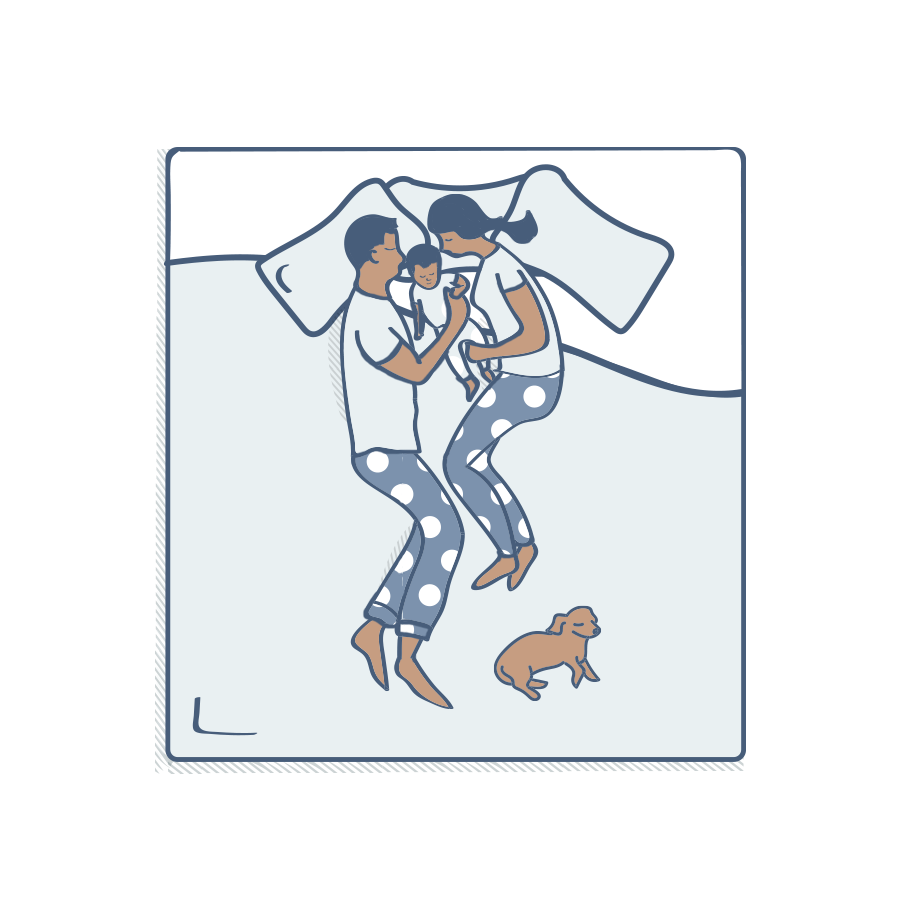 King Mattress
78″ x 72″ — Luxurious sleeping space. Extra width for couples with co-sleepers, like kids or pets. Gives restless sleepers the sleeping area they need to be comfortable.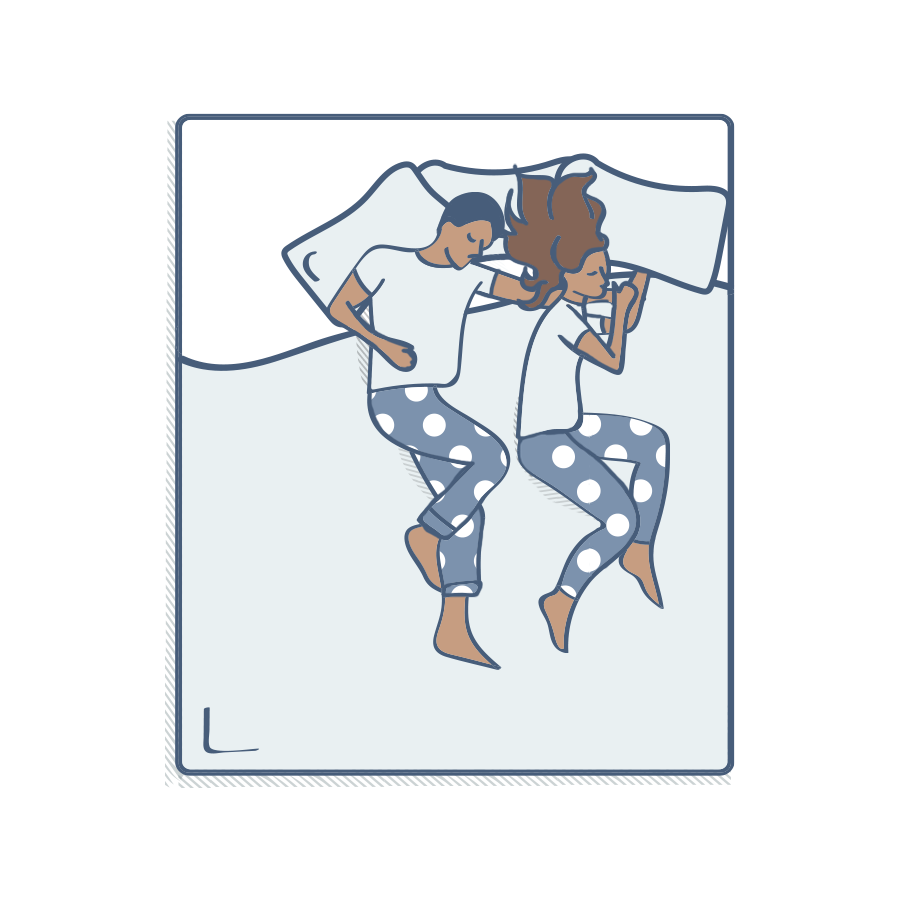 California King
72″ x 84″ — Biggest mattress available. Added length for couples who are on the tall side.
2

Select Your Mattress Type for the Best Comfort

Choosing a mattress type is as much about comfort as it is quality. A thicker, sturdier mattress will have more give and result in a softer feel. Some materials draw heat away from the body, making for a cooler sleep experience. Other mattresses may come with a built-in mattress top for an additional quilted layer. With no shortage of types and sizes to choose from, read on to find one that suits your personal preference.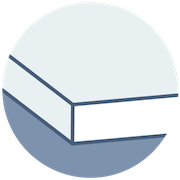 Foam
Basic foam mattresses offer a cloud-like sleep experience. They avoid the visco-elastic materials used in memory foam, so they're more lightweight and affordable. You'll still "sink into" a foam mattress, but it doesn't respond to weight and pressure the same way memory foam does.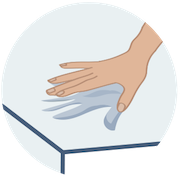 Memory Foam
Memory foam is firm and supportive, but it also conforms to your body and adapts to your pressure points to relieve tension, aches, and pains. It evenly distributes body weight to provide personalized comfort for all body types.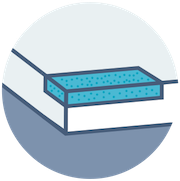 Gel Memory Foam
All the benefits of memory foam with the addition of gel swirls, beads, or layers that increase air circulation. The gel helps to create an optimal sleep temperature and the extra layer increases support over standard memory foam.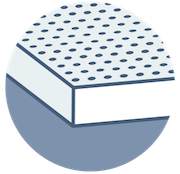 Latex
Latex foam can be made from natural or synthetic ingredients. It's firm, breathable, supportive, and hypoallergenic. Looking for a bouncy mattress? The surface of latex foam is springier than memory foam and responds more quickly to changes in weight and pressure.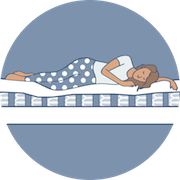 Pocket Spring
This type of mattress has springs that are individually contained in fabric casings, reducing motion transfer and allowing your mattress to better contour to your body as you sleep. The structure of the coil system gives these mattresses a long life.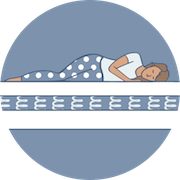 Innerspring
This design uses coiled spring to make the mattress both supportive and comfortable. Innerspring mattresses feature various foams and fibers on top to provide comfort at the surface.
3

Choose a Mattress Firmness for Your Sleep Style

Certain kinds of mattresses are better suited for your go-to sleeping position than others. The right mattress firmness can even be effective in soothing chronic aches and pains. When it comes down to making a decision on a mattress, consider what level of firmness will bring you relief.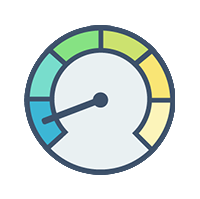 Extra Firm
An extra firm mattress lacks cushioning, so it's a good choice for stomach sleepers who need a mattress with some resistance.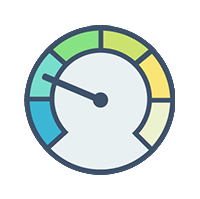 Firm
A firm mattress is the best choice for sleepers with larger builds who need increased support and don't want the sensation of sinking into the bed.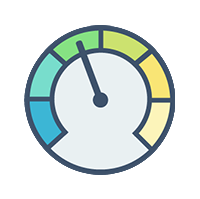 Medium
A mattress with medium firmness is ideal for back and side sleepers who want their mattress to be solid enough to give spinal support, but still provide hotel-level comfort.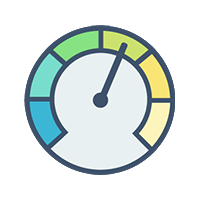 Cushion Firm
A cushion firm mattress has added cushioning at the top to provide a firm, supportive base without sacrificing softness. It helps to prevent back strain.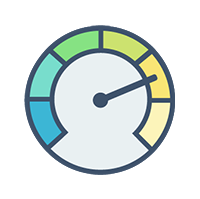 Plush
A plush mattress features a soft-to-the-touch surface, popular with side sleepers to relieve pressure points.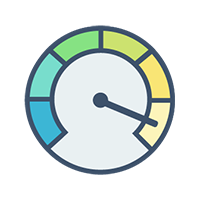 Ultra Plush
An ultra plush mattress has a very soft surface created by extra padding. Because it's not sturdy, it won't keep your back from arching, but it will ease shoulder and hip tension as you sleep on your side.